Ministers, students, researchers, and church administrators can benefit from these collections of high-resolution religious images for PowerPoint presentations, reference materials, and bulletins and websites. The following collections come from well-known libraries as well as smaller stock photo sites and Christian websites.
Clip Art and Stock Images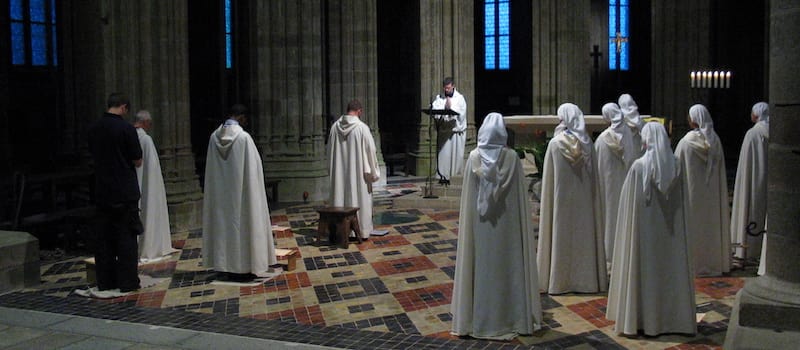 Find Christian-related clip art and stock images for noncommercial use here.
Libraries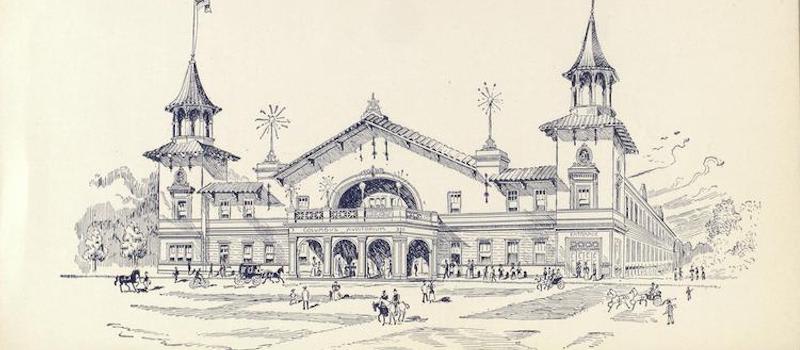 The New York Public Library is just one of the libraries that offers quality religious and Christian image databases for you to click through.
Art History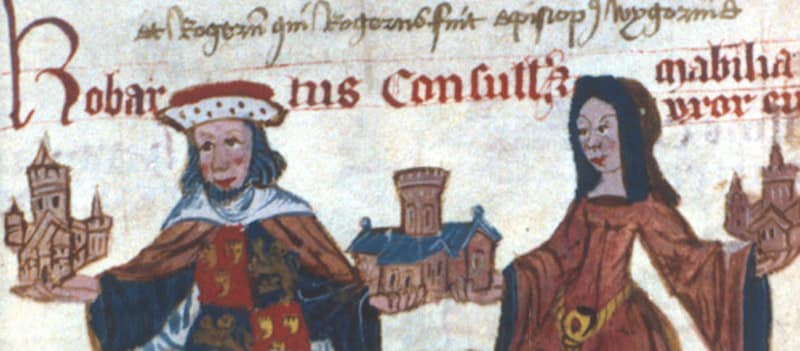 This list of religious image collections features sites that offer a detailed look into Christian-related art history.
Biblical History and Geography
Here you can find religious images that pertain to biblical history and geography.